Thank you for Joining us for Forward Edge's 2020 Worth & Purpose Virtual Banquet & Auction!
You can watch the recorded event below.


The Living on Purpose E-Course show special ends October 31st.
Click the link above for more information and to purchase!
Donate Now
When you donate to Forward Edge International you help children trapped in poverty reach their full, God-given potential by meeting their basic needs (food, safe water, health care) and empowering them with quality education, vocational training, and spiritual discipleship. Through them, we also reach their families and communities to influence lasting change.
Dale Johannes
Dale is delighted to be a part of Artisan Auctions, bringing a mountain of charisma and experience along with him. He has worked extensively as an actor for over 30 years-no wonder he's excelled as a Master of Ceremonies for almost two decades as well! Dale has proudly worked in the field of HIV research and treatment for 24 years (and counting). He is the doting dad to two wonderful children and dearly devoted to the love of his life. Dale's got charm to spare and a twinkle in his eye that is focused on making YOUR event one to remember.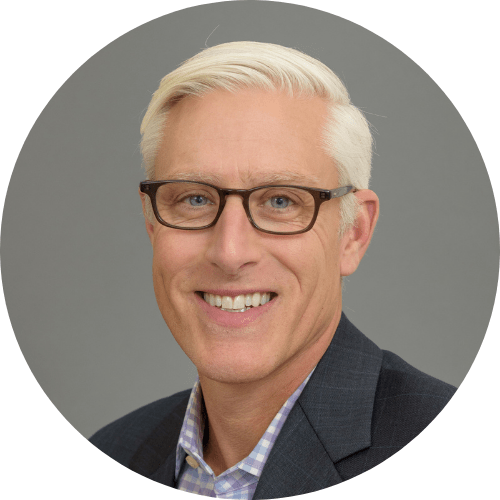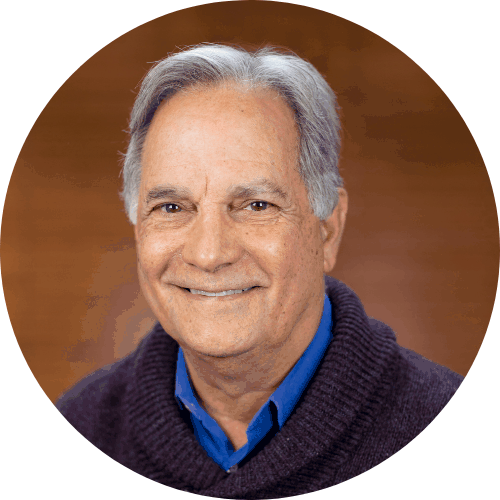 Joseph Anfuso
Joseph served for many years on the leadership team of an international church planting ministry before founding Forward Edge in 1983. Over the years he has traveled to more than 50 countries, leading short-term mission teams, pioneering long-term initiatives, and encouraging Forward Edge staff. He is also the author of several books, including Message in a Body and The Best Story of Your Life. Joseph and his beautiful wife, Karen, have been married for 43 years, and have three grown children and eight grandchildren (all girls!).
Event Questions?
Forward Edge International
Contact DaLynn Oglesby