Bundle of 3 Tickets
Raffle
1 Watcher
Try your luck with our popular Lucky Raffle! A bundle of 3 tickets for $100 - one ticket will be entered into each of three prizes unless otherwise indicated at the time of purchase. Note: The order form says "1 for $100" but be assured you are purchasing 3 tickets for $100.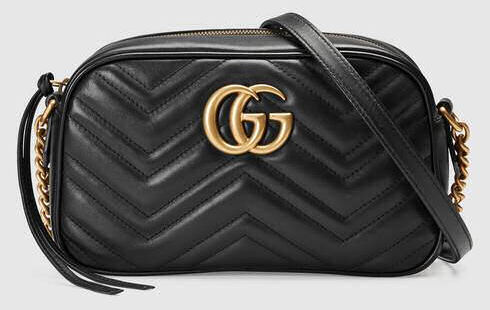 Prize 1: Gucci GG Marmont Matelasse Bag
This GG chain bag in black leather has a softly structured shape and zip closure with double G and antique gold-toned hardware. Adjustable chain strap has a 23.5" drop and can be worn as a shoulder bag or as a crossbody. The bag is soft matelasse leather with a chevron design and GG on the back. Size is 9.5"W x 5"H x 3"D. Value: $1,390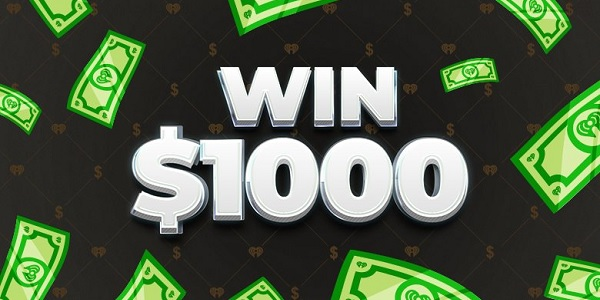 Prize 2: $1000 Cash
This really needs no explanation! Winnings will be disbursed by check. Value: $1,000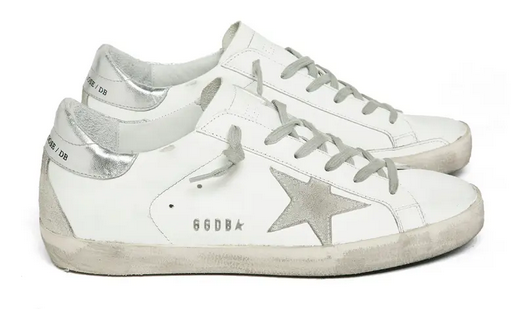 Prize 3: Golden Goose Superstar Sneakers
These Golden Goose luxury sneakers feature a signature star and cool distressing - each pair is unique! This raffle prize is a pair of Golden Goose Superstar or Purestar sneakers, specific color and size subject to availability. Don't miss this chance to sport these super fabulous and super comfortable sneaks! Value: $495 (Winner will receive up to $495 of purchase price for Golden Goose Superstar or Purestar sneakers. No cash value for excess, if any. Sneakers must be purchased before June 15, 2021.)
Please note: Winners to pick up prizes at VMAHS at a mutually agreeable time. If necessary, shipping may be requested for an additional fee.