2023 First Alaskans Institute Howard Rock and Ted Stevens Smokehouse Gala
November 01, 2023 10:00 am - November 18, 2023 10:00 pm
Anchorage, AK, USA
Howard Rock & Ted Stevens Smokehouse Gala
November 18, 2023
Dena'ina Convention Center, Anchorage, AK
The Howard Rock & Ted Stevens Smokehouse Gala is an Indigenous black-tie event celebrating our Indigeneity in beautiful and innovative ways while uplifting Alaska Native peoples and friends who work to advance our ways of life. The Smokehouse Gala pays tribute to the incredible contributions of the late Howard Rock (Inupiaq) and Senator Ted Stevens, who worked throughout their lifetimes for Native peoples.

The Smokehouse Gala is our signature fundraiser, all proceeds raised during the Howard Rock & Ted Stevens Smokehouse Gala go towards advancing our Alaska Native ways of life, ensuring Alaska Native peoples are involved in decision-making at all levels, and cultivating our leadership responsibility from birth to Ancestor.

We invite you to become a sponsor of the gala, and join us in celebrating our beautiful peoples, our vibrant lands and our rich cultures, contributing to the empowerment of Native leaders and supporting healthy, thriving, and connected communities throughout our state. At FAI, we firmly believe that what's best for Alaska Natives is best for all Alaskans and your support helps us achieve this.
**Note: actual shipping and handling costs will be the responsibility of auction item winners who live outside of Anchorage, gunalchéesh for understanding.
Friends of First Alaskans
Help support the work we do by creating your own fundraising page today!
Your individual fundraising page allows you to share your story and set a goal. The funds you raise will help FAI continue our important work throughout Alaska! All individual's who create and share their fundraising page will be entered into a drawing. The First prize winner will receive a roundtrip travel voucher on Alaska Airlines (some travel restrictions apply).
AwA'ahdah for your support and generosity!
$

100,000

Goal
Donate Now
Support our work by making a donation today.
Every contribution makes a difference.
Donor & Payment Information
Select from the payment options below: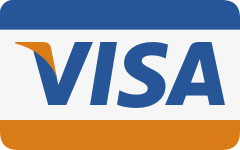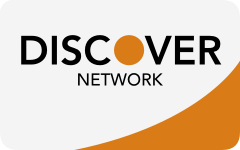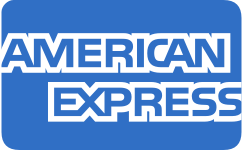 Terms and Conditions required
I have read and agree to the Terms and Conditions and Privacy Policy and give my consent to First Alaskans Institute to process my personal data. I understand I can revoke this consent at any time.
Donor approves the payments of any charitable donations and/or purchases to First Alaskans Institute in the amount set forth therein.
I will pay the fees
By paying the transaction fee, you ensure more money goes to your organization's mission.
Your credit card statement will reflect charges from 'First Alaskans Institute'
Hosted By
First Alaskans Institute
Thank You to Our Sponsors!
Looking to purchase tickets?
Yes
I would like to purchase a ticket and automatically be registered to support First Alaskans Institute!
No
I am not purchasing tickets, but would like to register to support First Alaskans Institute!