BIRTHDAY DINNER BY BAKED IN BOSNIA
Order by Thursday, April 22 at 8 PM
Pickup on Friday, April 23, 3:30 - 6:30 PM


Velocity is partnering with Baked in Bosnia to bring you a very special #HBD Velocity dinner!
Baked in Bosnia opened by chef Selma Mansell in 2020 and specializes in Balkan comfort food.
For #HBD Velocity, you can puchase a package with a choice between the steak burek or vegan cabbage burek, accompanied by a cheese dipping sauce, a salad, and a rose lemonade.
For each package sold at $25, Baked in Bosnia will donate $8.5 to Velocity.
When you visit the order page, follow the instructions. In order to skip the steak option, navigate to "How many do you want?" section and select "0" as the quantity.
Burek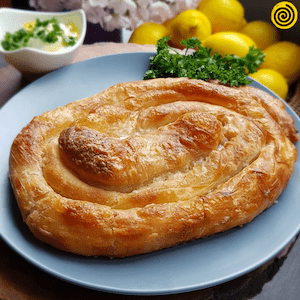 Burek is a pastry made of phyllo, a thin flaky dough, typically filled with meat, potatoes, or various vegetables. Velocity's staff member Vladimir grew up eating burek at least once a week, so we are excited to share it with our community!
Option 1: Burek pie filled with traditionally seasoned steak, onion, garlic. Served with a side of Bosnian cream sauce.
Option 2 (vegan): Burek filled with cabbage, onion, vegan butter, and seasonings. Served with a side of Bosnian cream sauce (Omit sauce for a vegan burek).
Tomato and Onion Salad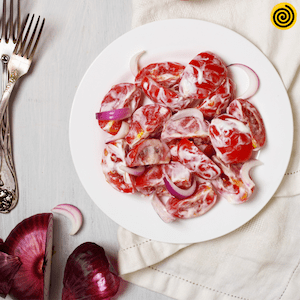 The recommended partner for Pita. Dip into it or simply enjoy on its own. This Bosnian delicacy is made out of tomato, onion, and Kajmak, a unique Bosnian cheese. Great to balance the flavor profile of Pita and cleanse the palate.
Rose Lemonade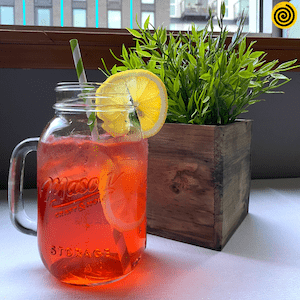 We blend a small amount of rose oil with lemonade to add a unique depth of flavor.