Every year, the items in our auction come from generous parents, past parents, alumni, and local businesses.
It is the kindness of our community that sets the auction up for success.
Please help us by donating an item or two to this year's auction.
Don't know what to donate?
We are grateful for all gifts to our auction. If you need ideas or would like an easy way to donate, below is a link to help you.

Find an item on our Amazon Wishlist and have it sent directly to campus.
Or
Sign up to bring in a gift card from our Sign-Up Genius list and mail to
6905 Given Road Cincinnati, OH 45243
Click the BUTTONS below!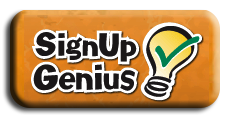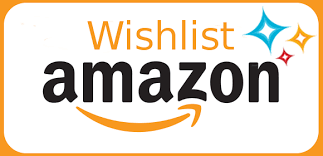 Or perhaps, read over our suggestions of what successful items we have had in the past!
Click here to donate your special item.